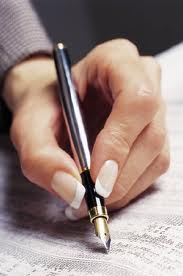 We hope you find our website informative, if you have any questions please feel free to contact us either by phone or fill out the form below to send us a message. We look forward to helping you make flowers and floral design part of your daily routine!
1051 Floyd Drive Suite 150
Lexington, Ky 40505
Phone: (859) 231-7673 (ROSE)
The characters you copied from the image are incorrect. Please try again.